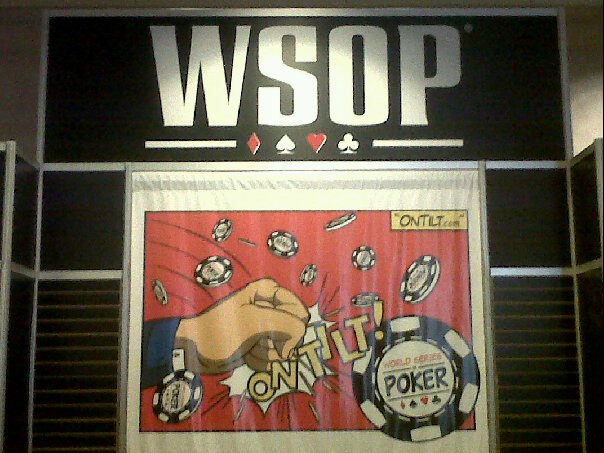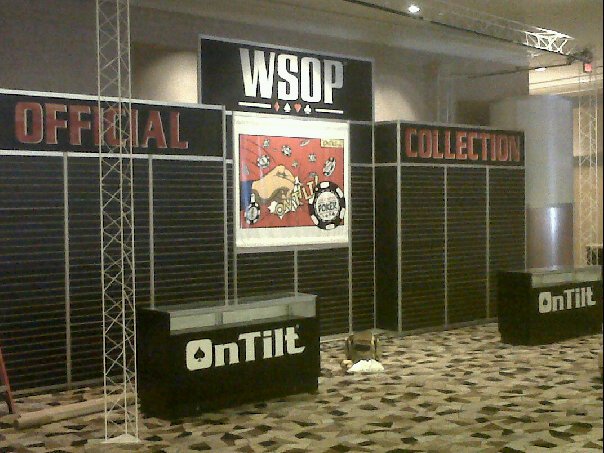 My Poker Pop Art on the World Series of Poker Tournament in Las Vegas!
Shane McDowall from OnTilt (the Official Jeweler and Sponsor of the 2010/11 WSOP Bracelets and Apparel) asked me to do some Poker Pop Art in Lichtenstein style – and I couldn't resist! After a view weeks of hard work, I finished 5 artworks.
Just have a look at his Facebook page.