Science is beautiful!
at least on SpaceLolliPopArts.com
Movie Mashups
Addicted to movies!
Welcome to SpaceLolliPopArts
Mashup Art by Bergie81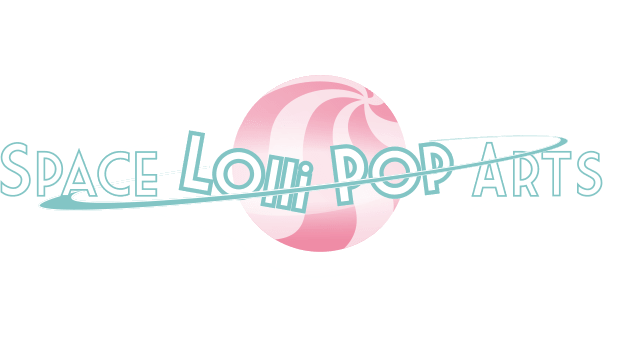 Portfolio
My work is divided in Lichtenstein inspired Pop Art and futuristic 3D renders of robots and androids. I love to create mashups of cute and evil topics by playing with stereotypes and contrasts. Thats me!
Projects
Interior design, product design, Pop Art mashups, humanoid machines, deadly bacteria, … There ar so many interesting topics out there and I want to try all of them!
I arranged all in very cool categories!
Blog
From time to time I post breakdowns of my recent work, speak about coming stuff or just put some freebies online that the news section isn't looking too boring and empty.
At least one good thing in my blog!